BOOK YOUR FREE ESTIMATE ONLINE
WHAT TO DO BEFORE AN AUTOMOBILE ACCIDENT
1. Be proactive and be prepared. PRINT OUT a copy of our Accident Checklist found below and keep it in your vehicle or pick one up the next time you come in to Westgate.
2. Make sure you have "loss of use" coverage on your insurance policy. (S.E.F. 20). This pays for a rental replacement vehicle when you make an insurance claim. The cost is minimal. Call your agent to inquire.
If you have any questions regarding this or any other repair issues feel free to call or stop by and talk with Nathan. (Ph: 780-930-4144)
CHOOSING A BODY SHOP
YOU CHOOSE your repair shop, NOT the insurance company. It is the law.
Insurance Companies will tell you:
1. To take your GM vehicle to a foreign manufacturers body shop.
DON'T LISTEN... According to law, the insurance company is required to inform you that you have the right to choose your repair shop but they also suggest going to others. DON'T LISTEN….
2. They need to guarantee the work?
If Westgate Chevrolet Body Shop will guarantee their work then the insurance company is deceiving you. Why guarantee the work of a shop that guarantees its work? Insurance double speak? Westgate guarantees the work for as long as you own the vehicle.
3. To go to there preferred body shop.
You have the right to fix yours at your preferred shop!!!! Westgate Chevrolet. If there is a disagreement do you want the shop on the insurance company's side or on your side? We work for you, the preferred shop works for the insurance company! The law says it is your right to choose the repair facility.
4. Westgate might charge you more or extra bill.
We repair your vehicle as per the insurance company's estimate just like any other body shop.
5. You won't have to pay for betterment or depreciation if you go to our preferred shop.
Just call us and we will match any "incentives" your insurance company is offering to get you to go to their preferred shop. Is it worth it if you end up with non-GM parts and a compromised warranty>
6. Quality Replacement Parts (QRP) is just as good as OEM GM parts.
GM does NOT warranty any non-GM parts. If your vehicle is still covered by Factory Warranty I recommend you use only new OEM GM parts for any auto body repairs. Keep your GM a GM! "Quality Replacement" or "Aftermarket" parts are cheaper and often don't fit as well. It is easy for the insurance company to say they are just as good; they don't have to install them or modify them to fit. These parts are great for when your vehicle is a little older, off warranty and you want to save some money.
EXPERIENCED GM FACTORY TRAINED STAFF
Experienced GM Factory trained technicians
GM equipment to do the job right
In house GM trained Mechanical technicians to complete any mechanical work required
Preference for using genuine GM parts for your repair
A mission focused on customers: Completely Satisfied Customers
Free Repair Estimates While You Wait. Get your free repair estimate completed while you wait. Don't accept an appointment weeks away for something that only takes a few minutes to do.
We can likely have your car repaired before some others can schedule you in for a quote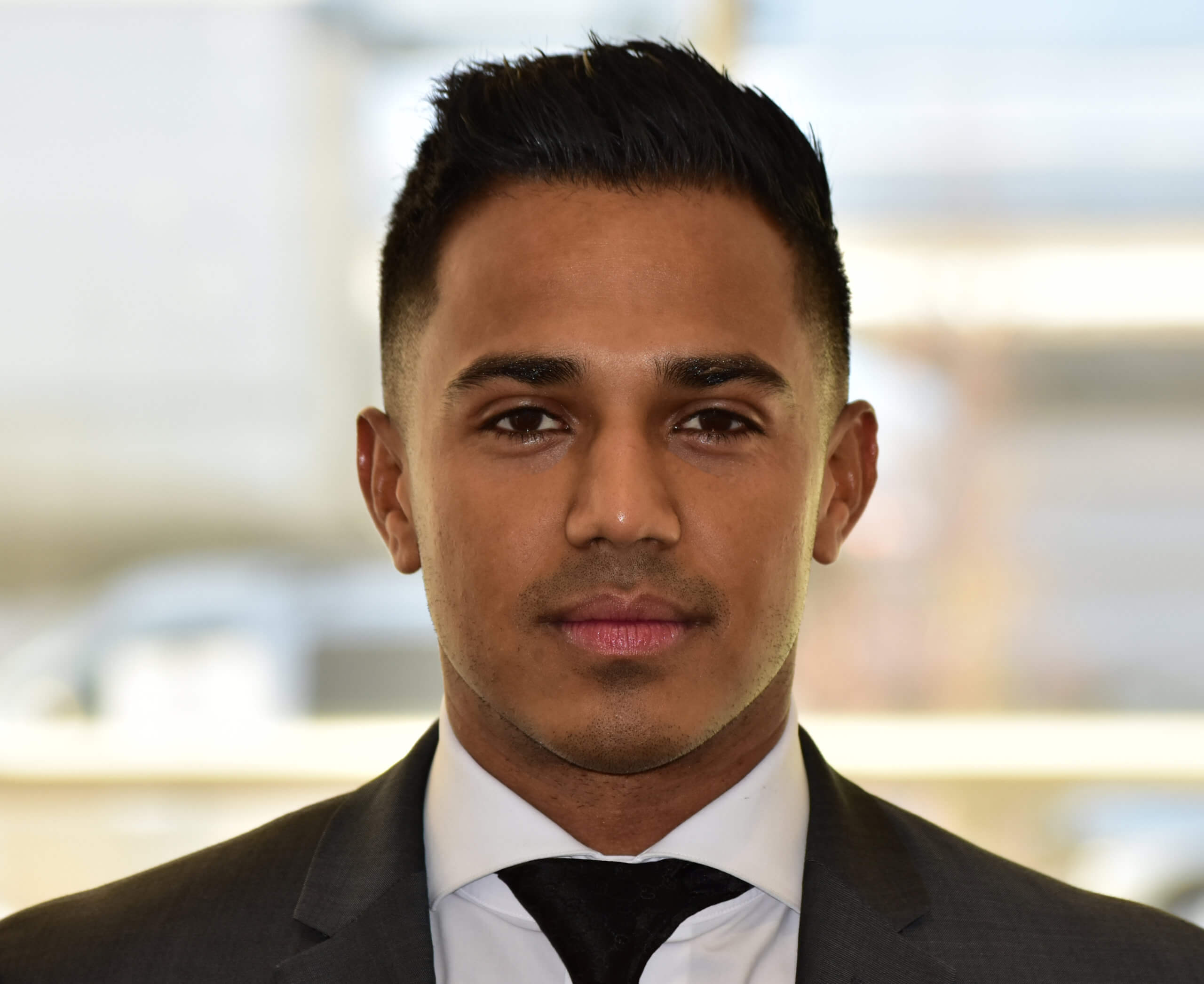 NMURTI@WESTGATECHEV.COM
Personally contact Nathan Murti, Body Shop Manager @ (780) 930-4144 or e-mail him at nmurti@westgatechev.com if you have any questions or auto body concerns.
Westgate Chevrolet Body Shop stands behind our workmanship for as long as you own your vehicle. Our fully equipped collision centre/body shop works tirelessly to match all colours and trims, yielding a factory-quality finish.
We are in constant communication with insurance companies to ensure that your vehicle returns to a like-new state quickly.